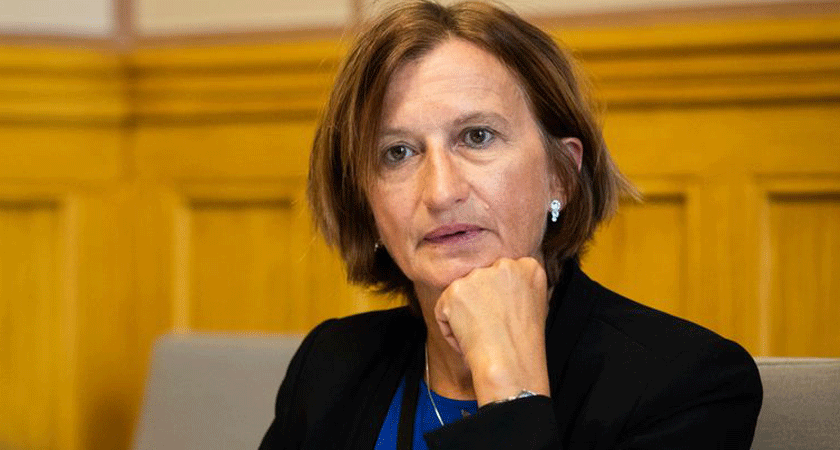 Cyberattack on the Storting
The Storting has recently been the target of a concerted cyberattack. A small number of MPs and members of staff had their email accounts hacked. Our analysis has revealed that various quantities of data were downloaded.
"We are taking this case very seriously. We are doing everything possible to analyse the situation so that we can build a complete picture of what has happened and the potential extent of the damage," said Marianne Andreassen, the Storting's Secretary General.
The MPs and staff members who were directly affected have been contacted and will be followed up by the Storting's administration in the time ahead.
"A series of urgent risk-reduction measures were implemented to stop the attack. These had an immediate effect. Our first priority is to deal with the incident," continued Andreassen.
"Today's threat situation is challenging, and IT security is something that we are always reviewing. New measures to reinforce security in the Storting are continually being assessed," she added.
The Storting is working closely with the relevant security authorities in this case. On Tuesday 1st September, the Storting's administration made the decision to report the cyberattack to the police.
Last updated: 03.09.2020 11:26