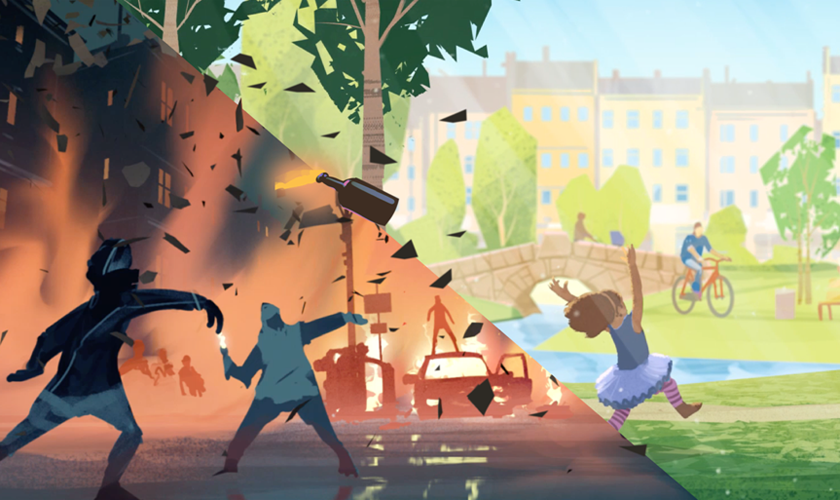 The Storting's new interactive educational game wins awards
Demo, the Storting's new digital democracy game, has won seven awards for good design, interactivity and user experience in such prestigious design competitions as Visuelt, IxDA and Gulltaggen.
"These awards are well-earned recognition for the quality of the new educational game. Saying that, most important of all is the feedback we get from those who take part themselves. We miss having children and young people at the Storting, and we cannot wait for the time when it's safe for you to be able to visit us again. You're the ones who are going to develop and protect democracy in the years ahead, and that's why it's so vital to understand how it works and why it's so important," says Tone Wilhelmsen Trøen, President of the Storting.
Demo has been designed for upper secondary school students. It was due to be launched in March, but at present, it is unclear when the Storting will next be able to arrange visits for school groups. This will be re-assessed in the autumn. For now, the deadline for applying for travel grants to visit the Storting has been put off.
Last updated: 17.06.2020 15:03